school Uniform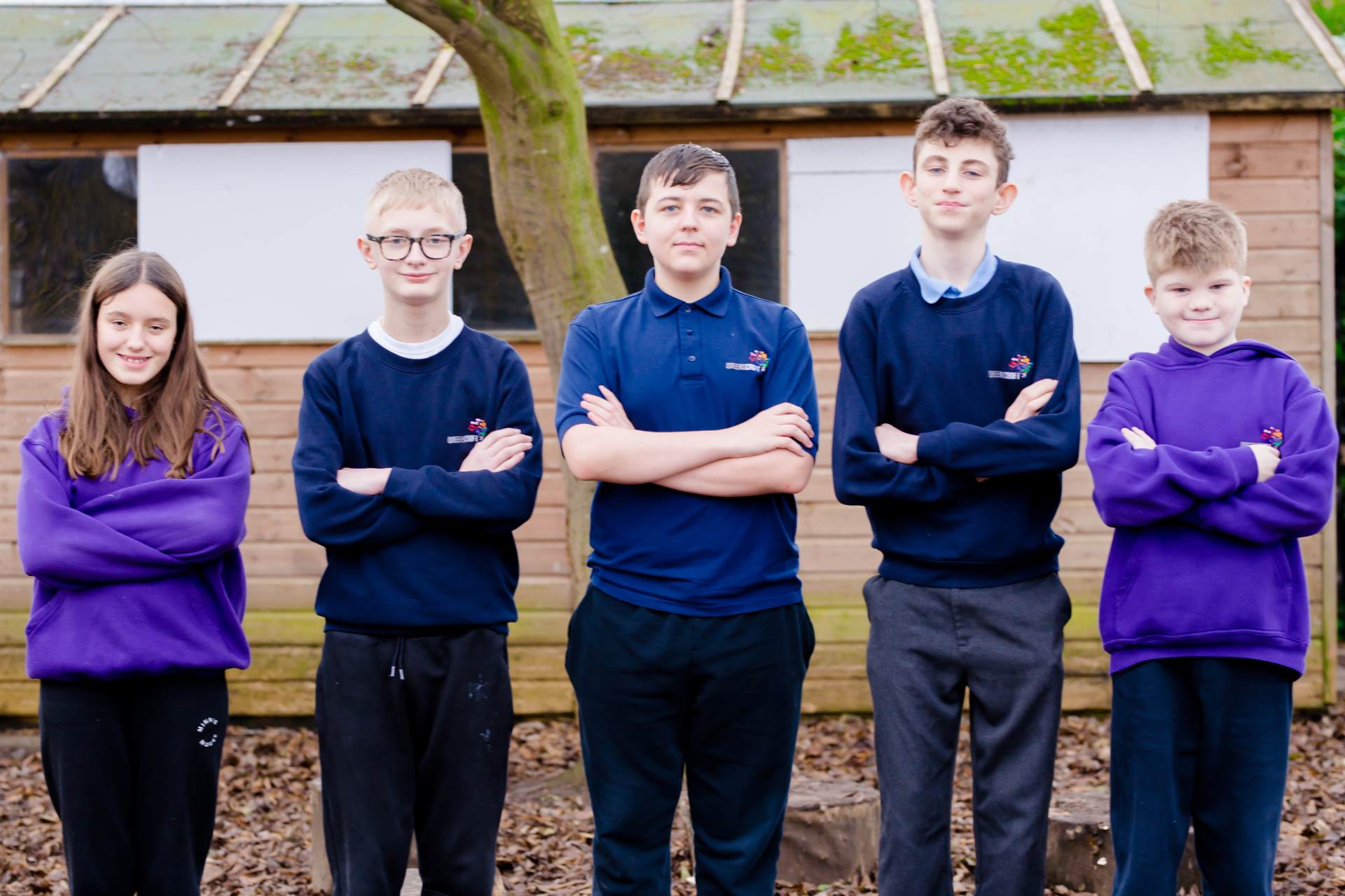 We actively encourage all students to wear our school logo/branded uniform. A non-branded item is also acceptable. We recognise that some students; due to sensory needs for example, that they may only wear a particular fabric or colour. Where this is the case, we will work with parents/carers to adapt our policies where appropriate.
KS3/KS4 uniform
Grey or black trousers/skirt (no denim)
Grey, white or light blue plain polo shirt or shirt
Queen's Croft sweatshirt (navy blue)
Grey, black or navy shoes or trainers
PE kit-

White round neck t-shirt or a Queen's Croft white round neck T-shirt, Black shorts or jogging bottoms (plain, no logos) and a tracksuit top.

Indoor AND Outdoor Trainers.
Post 16
Post-16 are able to make a choice for themselves as to what they would like to wear for Post-16. Choices should be suitable and appropriate for the world of further education and/or work.
Make-up/Jewellery
Discrete make up is acceptable and a maximum of 2 small ear studs, a watch and a small chain (worn under clothes) are allowed. Other piercings are not permitted and all jewellery must be removed during PE or when staff instruct pupils to do so.
All clothing must be named.
Uniform can be purchased from:
Uniform Plus, Tamworth Street, Lichfield