inclusion & Family support team
how the inclusion and family support team can help & support families
Our Inclusion and Family Support Team are a very welcoming, non-judgmental, and friendly bunch of people (just like the rest of our staff!)
They provide families at Queen's Croft with a wealth of advice, support, guidance, and signposting to key services in relation to health, social care and attendance related matters. Whilst not an exhaustive list the team can offer support to families on some of the following matters:
Supporting with your child's attendance in school
Referrals to key services such as Early Help Practitioners, Learning Disability Team
Welfare checks on students and families
Bereavement support
Support with housing and/or benefit applications
Provided resources and training for parents to support with communication at home e.g. PEC, Makaton
Liaison with external agencies such as the Education Welfare Officer (EWO), Virtual School Headteacher, Social Workers
Co-ordinate health-care plans if your child has complex health-care needs
And much more!!!
Who are the team?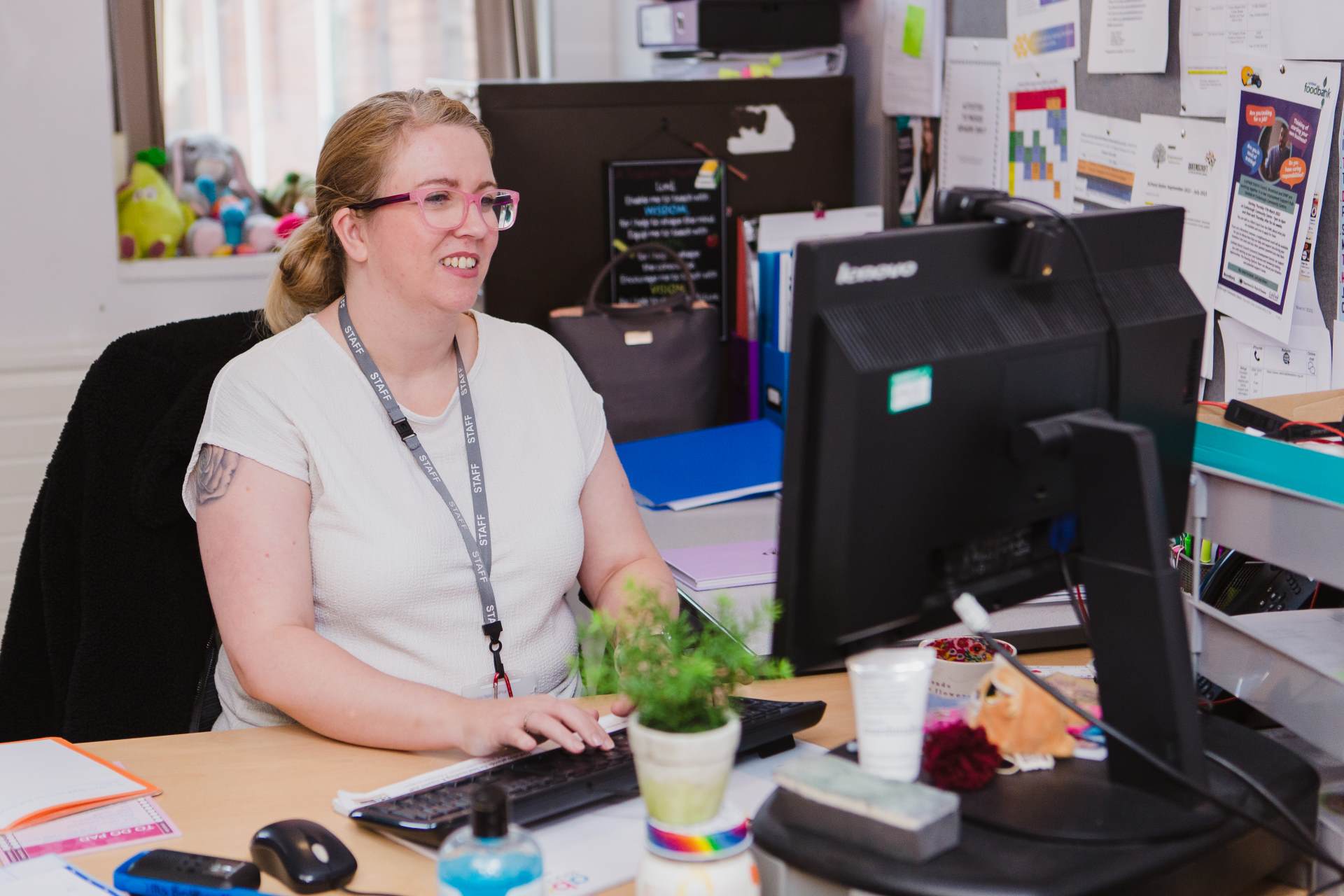 Rachel Bird - Assistant Headteacher (Designated Safeguarding Lead) Inclusion & Family Support
Key areas of expertise include:
Designated Safeguarding Lead (DSL)
Pupil Premium
Designated Teacher for Looked After Children (LAC) and Post Looked After Children (PLAC)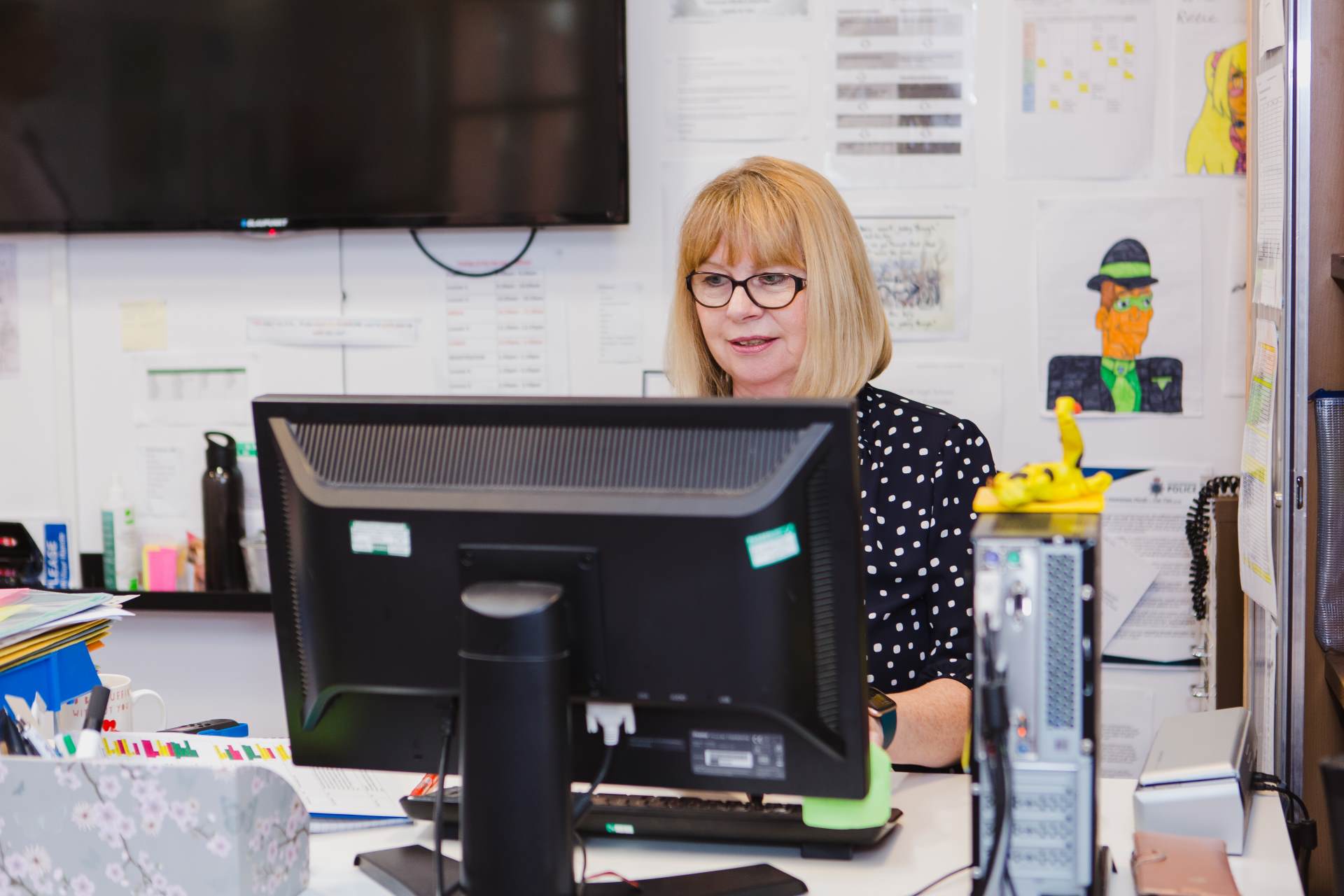 Sue Hewitt - Inclusion & Family Support Practitioner (Attendance)
Key areas of expertise include:
Support with your child's attendance
Welfare checks
Educational visits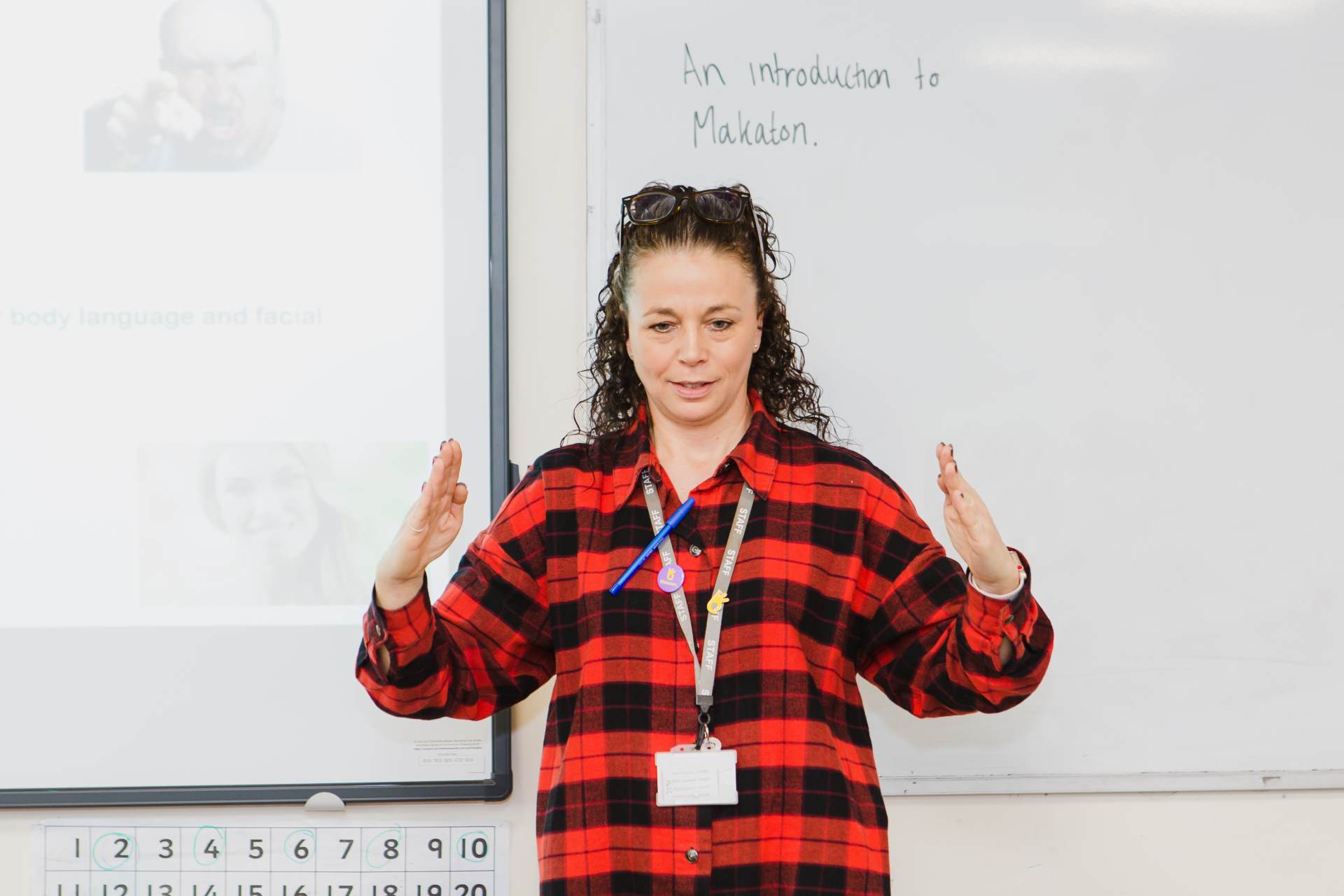 Gemma Wittenberg- Inclusion & Family Support Practitioner (Communication)
Key areas of expertise include:
Speech, Language and Communication
Groups and interventions: zones of regulation, girls group
Makaton Tutor
Jenny & Melissa - NHS School Nursing Team (Medical)
Key areas of expertise include:
Health & care needs, including plans
Medical advice, support and guidance
Training staff on medical needs of our students